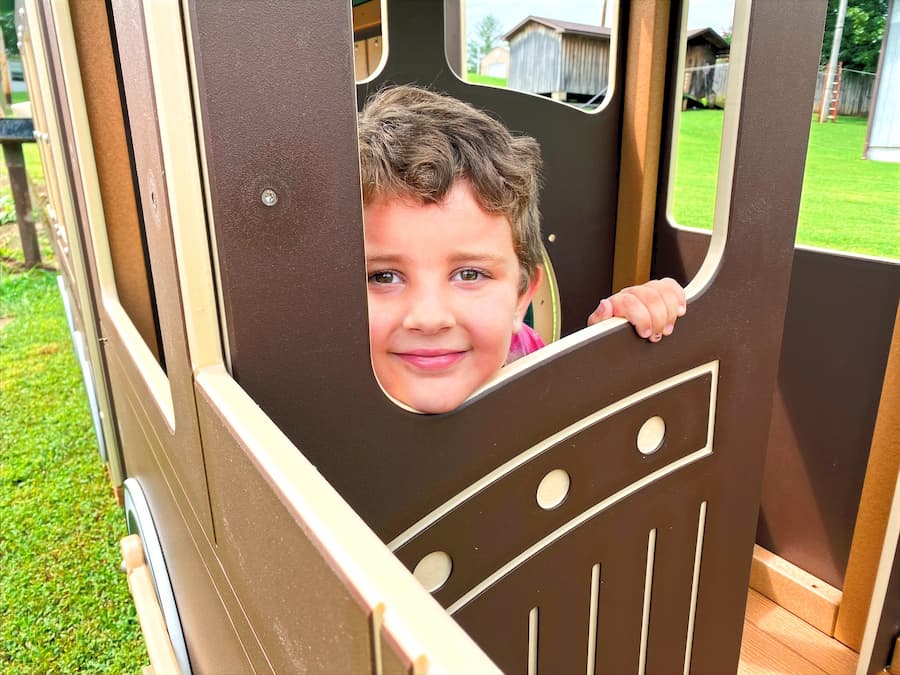 Dream of a Greener Future with Our Earth-Friendly Playgrounds!
Here at Playtopia Playgrounds, Inc., our utmost passion lies in our mission to produce superior-quality, handmade playground equipment that is environmentally conscious. Our team is fully devoted to creating sustainable playgrounds that ignite the imagination of children while simultaneously addressing the issue of plastic waste in landfills!
Read More About Our Recycled Materials
Shop Smarter with Our Product Badges!
Recycled Badge

Many of our products will feature the Recycled Badge shown above. But what does this mean exactly? Any product featuring this badge in the lower right corner of the product image means that this product is 100% manufactured in the U.S.A by Playtopia, Inc. using sustainable materials. Choosing a product featuring this badge not only means that you are purchasing a Made-In-America, hand crafted product, but that you are purchasing a product that is helping keep waste from ever touching a landfill. That is something to be proud of!

Steel Badge

Products featuring the Steel Badge are products manufactured by a third party and not crafted by employees of Playtopia, Inc. We carry these products as a value added service to our customers. Most of these products do not feature materials manufactured with sustainability in mind, however, they are still manufactured with the same attention to detail and requirements per the ASTM F1487-21 and carry the same IPEMA Certifications that products manufactured by Playtopia, Inc. carry!
View Products By Age Group
Check Out Our Latest Products!
View our latest and greatest products fresh off the product development floor!
View Our Featured Playgrounds
VIew our latest installations from around the globe!
Regular price

Sale price

$0.00 USD

Unit price

per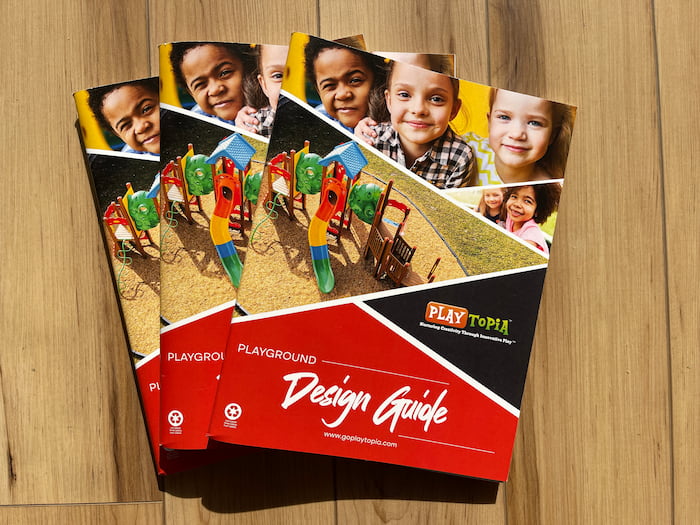 View Our Playground Design Guide!
Our digital catalog offers a vast selection of options to choose from. Our latest design guide can help you create the perfect playground for your outdoor space! There are so many options available, allowing you to create a playground that is eco-friendly as well as fun. Our catalog includes a variety of outdoor playground equipment, from slides and swings to climbing walls and more. We have something for everyone, so make sure to check out our digital catalog today!
View Digital Catalog!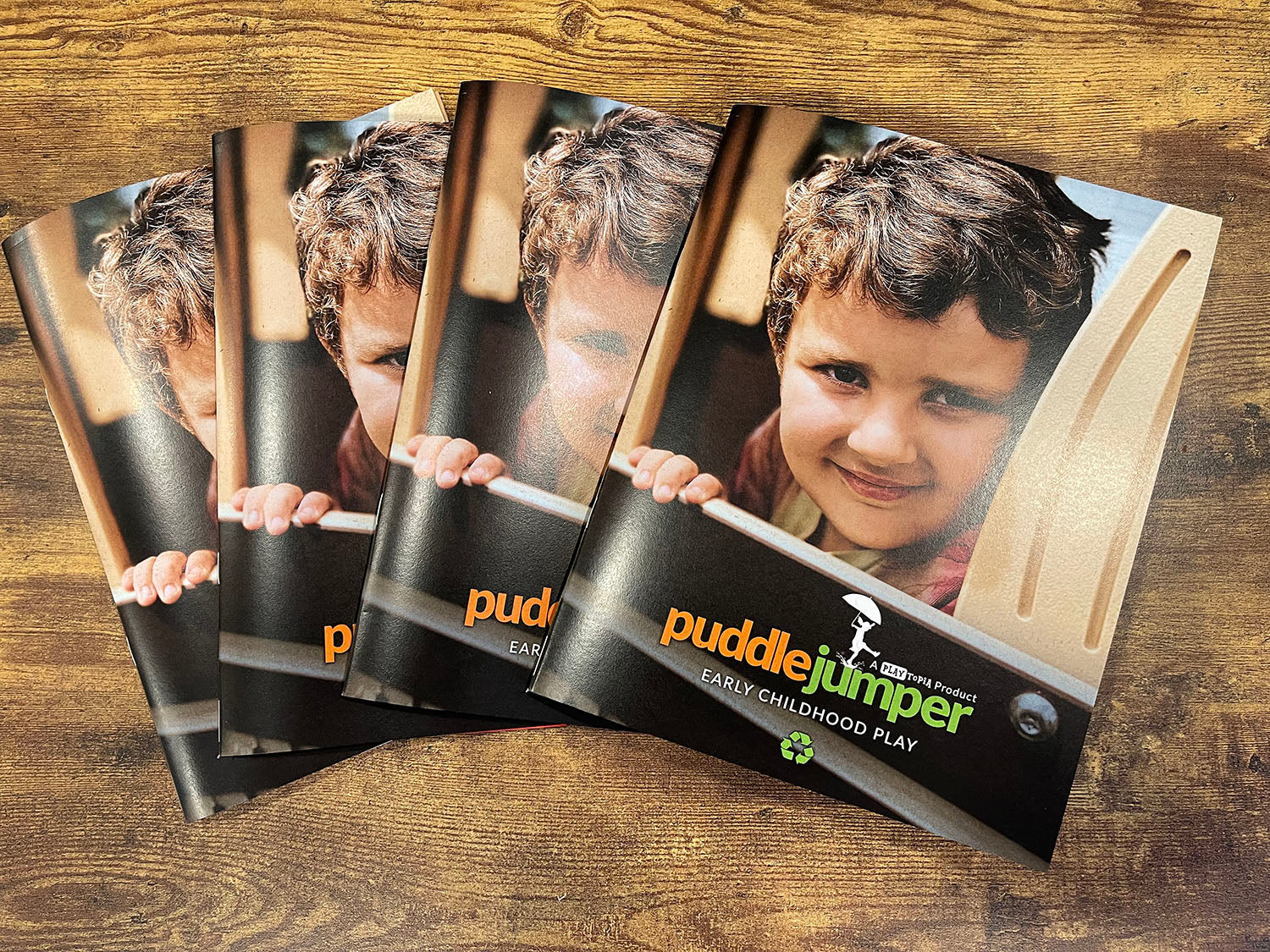 View Our Puddle Jumper Catalog!
Discover the incredible selection found in our FIRST Puddle Jumper Catalog, which highlights our newest offerings specifically tailored to support the growth and enrichment of the Early Childhood stage. Delve into a world of possibilities that stimulate imaginative play, encourage social development, enhance motor skills, and offer countless other benefits.
View Digital Catalog